August is the perfect time for you to go all in for your business. You have the time to work on those larger projects that you have been putting off or just didn't have time for. Go ahead and work your tail off, get yourself set up for the big wake-up in September and be the first to hit the ground running. Think about it. While everyone else was out by the pool, you put in the time and the effort and now your starting at the top and they are running to catch up.
What are some actual tasks you can work on during this time to set yourself and your business up with a great rest of the year?
1. Creat and launch a customer loyalty program that you can promote on social media and in email newsletters.
2. Send out direct mailers and email reminders to keep your business on the forefront of your customer's mind.
3. Think about and plan holiday promotions that you can run during your busy season.
4. Hop on social media to maintain your social media accounts, do a set of #throwbackthursday posts.
5. Plan or Host classes or events for your community.
6. Work on improving your business's SEO—take the time to research keywords for your business.
OR better yet, have Digital Lyft, Inc. take care of the SEO and Keyword research, and you work on items 1-5.
Whatever you plan to do, August is the best time to get to work when everyone else is away. Make plans and prepare to finish out the year with purpose.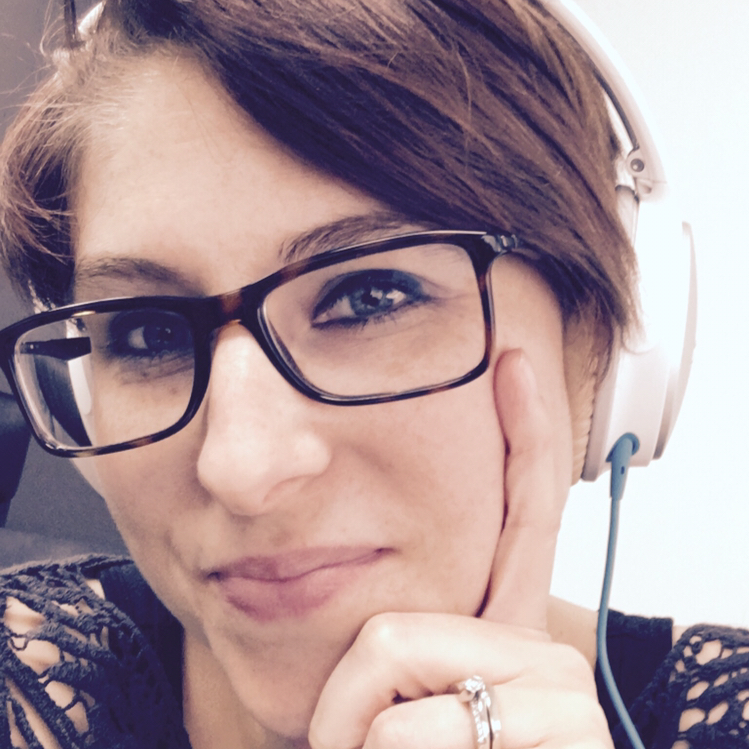 C.Saltarelli
Colleen is the owner of Digital Lyft, Inc., a website design company based in Brookfield, CT. Colleen works with businesses to build, develop and maintain highly optimized websites that fit any budget. When shes not programming, the professionally trained chef can be found in the kitchen, whipping up treats for her family.