1. Is Your Website Responsive? Will your website work and look the same on all devices such as; mobile phones, tablets, laptops and desktop computers. Why does it even matter? Google research has found, that for the past 3 years, more than half of all internet searches have been made on mobile devices. Half of your possible customers will visit your business website on their phone. Don't lose out!
2. Does Your Website have a Contact Form or Your Business Location on an Interactive Map? Website visitors and potential customers expect to see familiar things on a small business website, such as a contact form and an interactive map with your business information pinned on it. Most website visitors will never use this functionality, but if they do not see the same items they see on other business websites, they may have doubts that you are a credible business. You only get 30 seconds to make a first impression, make sure its a positive one.
3. Is Your Small Business Website User-Friendly? Website visitors want to find the information they need quickly and efficiently. Because more than half of internet searches are preformed on mobile devices, making sure your website includes a clickable phone number is essential. Are your business hours listed and visible? Running a special? Is it listed at the top of your website banner?
4. Is Your Website up to date Technically? Older websites used flash, a very outdated web technology, that can't be used or seen on most mobile devices and tablets. If your older website uses flash, people can not visit your website from their phone, and you are most definitely losing possible customers. Search Engine Optimization, site maps, social media links, and so many other new technologies are more or less required to be seen as a credible business these days.
Contact us today to find out we can help your business with an updated small business website.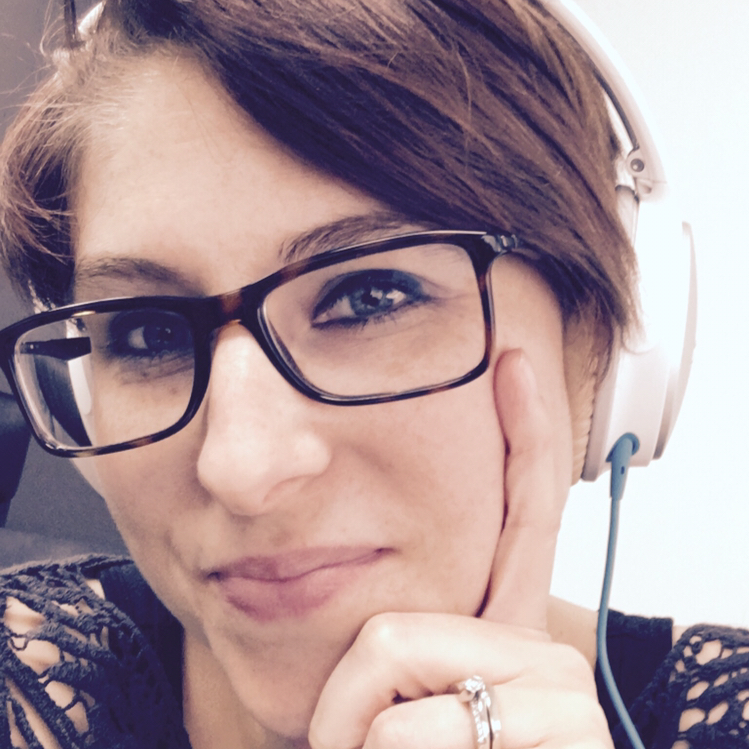 C.Saltarelli
Colleen is the owner of Digital Lyft, Inc., a website design company based in Brookfield, CT. Colleen works with businesses to build, develop and maintain highly optimized websites that fit any budget. When shes not programming, the professionally trained chef can be found in the kitchen, whipping up treats for her family.