We are currently in a state of Content Shock. Content Shock is a scenario in which individuals and companies are creating so much content supply that the demand just cannot keep up with. This leaves you having to work 10x harder to grasp just a tiny piece of your customer's mindshare.
How can you help your brand retain some of this mindshare and power in the content driven Internet arena? It's not by writing line after line of worthless information, but rather by creating content that connects, engages and travels via social sharing.
It really does not matter how amazing your blog posts are, or how much time you spent on the wording of your websites services section. Regardless of the quality, your success needs to include a community to distribute and promo your brand, whether or not they even know they are doing it.
This all sounds great bout HOW? Over the next few weeks, this series will cover some tangible actions you can take towards growing your brand and capturing your portion of customer mindshare.
One: Make Your Content Shareable
Two: Make Your Content Look Great
Based on the best selling book by Schaefer, Mark (2015-03-11). The Content Code: Six essential strategies to ignite your content, your marketing, and your business.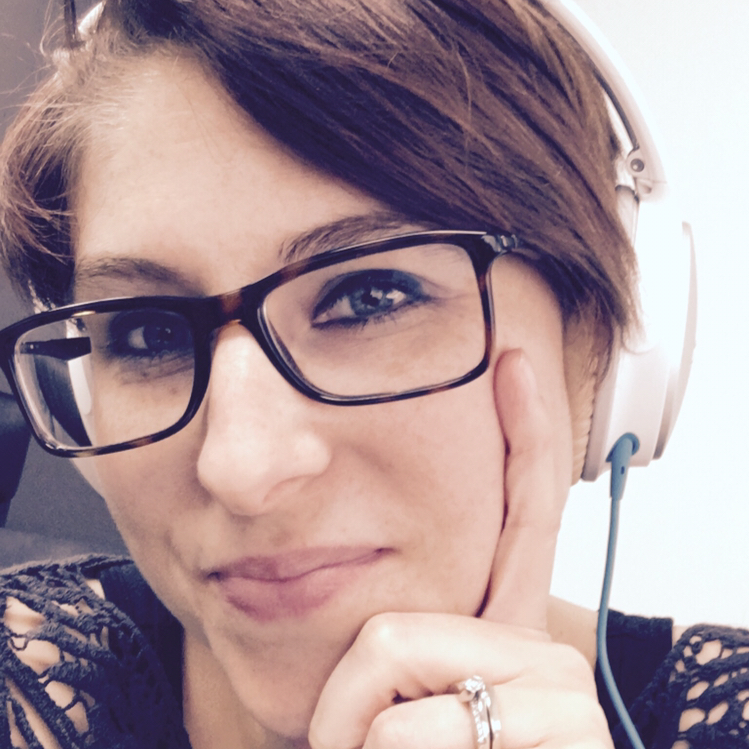 C.Saltarelli
Colleen is the owner of Digital Lyft, Inc., a website design company based in Brookfield, CT. Colleen works with businesses to build, develop and maintain highly optimized websites that fit any budget. When shes not programming, the professionally trained chef can be found in the kitchen, whipping up treats for her family.