1. Showcase your Services and Products: Your the expert! Show off what you do or what you sell with images, descriptions, pricing or suggestions. Give your customers no reason to go to the other guys website.
2. Show up in Google search results: Most consumers search online before making a purchase of any size. If you are lacking a website, your competitors could be found before you. With a website, and search engine optimization your more likely to be found.
3. Have a 24/7 Salesman: You normally don't like the idea of having to work in the middle of the night but some people like to research services and shop then. Having a small business website means you have a salesman ready to answer questions and take contacts anytime of day or night, even when your asleep.
4. Put Yourself in the Drivers Seat: You cannot control what others say about your business on social media, but you can write your own story by having a small business website. Social icons to Facebook, Twitter, Instagram, and other social media outlets also let you express yourself.
5. Provide them with Proof: You could rely social media and review sites for your customers to leave reviews or you can include customer testimonials on your own website and impress potential buyers with proof of a job well done!
Contact us today to find out how we can help your business with providing proof with your very own website.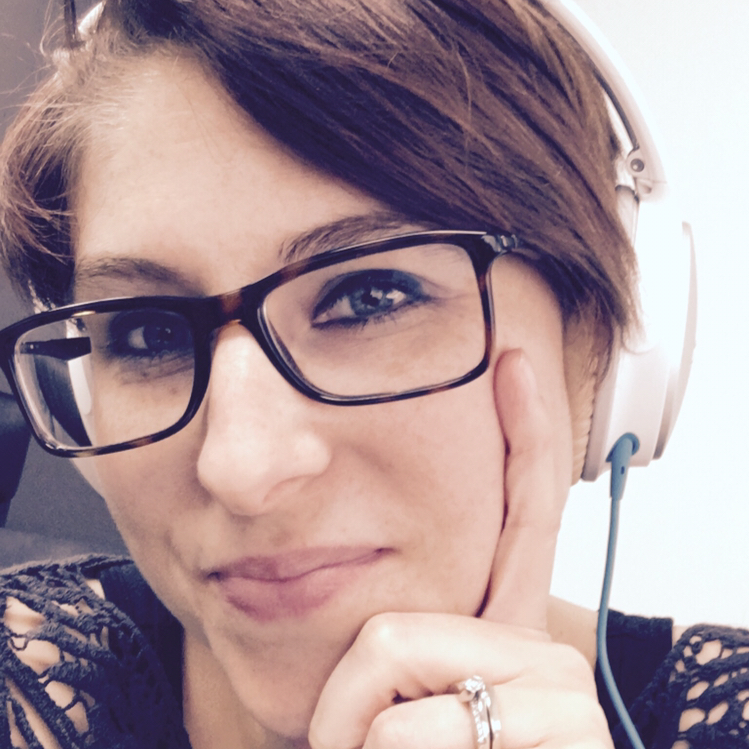 C.Saltarelli
Colleen is the owner of Digital Lyft, Inc., a website design company based in Brookfield, CT. Colleen works with businesses to build, develop and maintain highly optimized websites that fit any budget. When shes not programming, the professionally trained chef can be found in the kitchen, whipping up treats for her family.