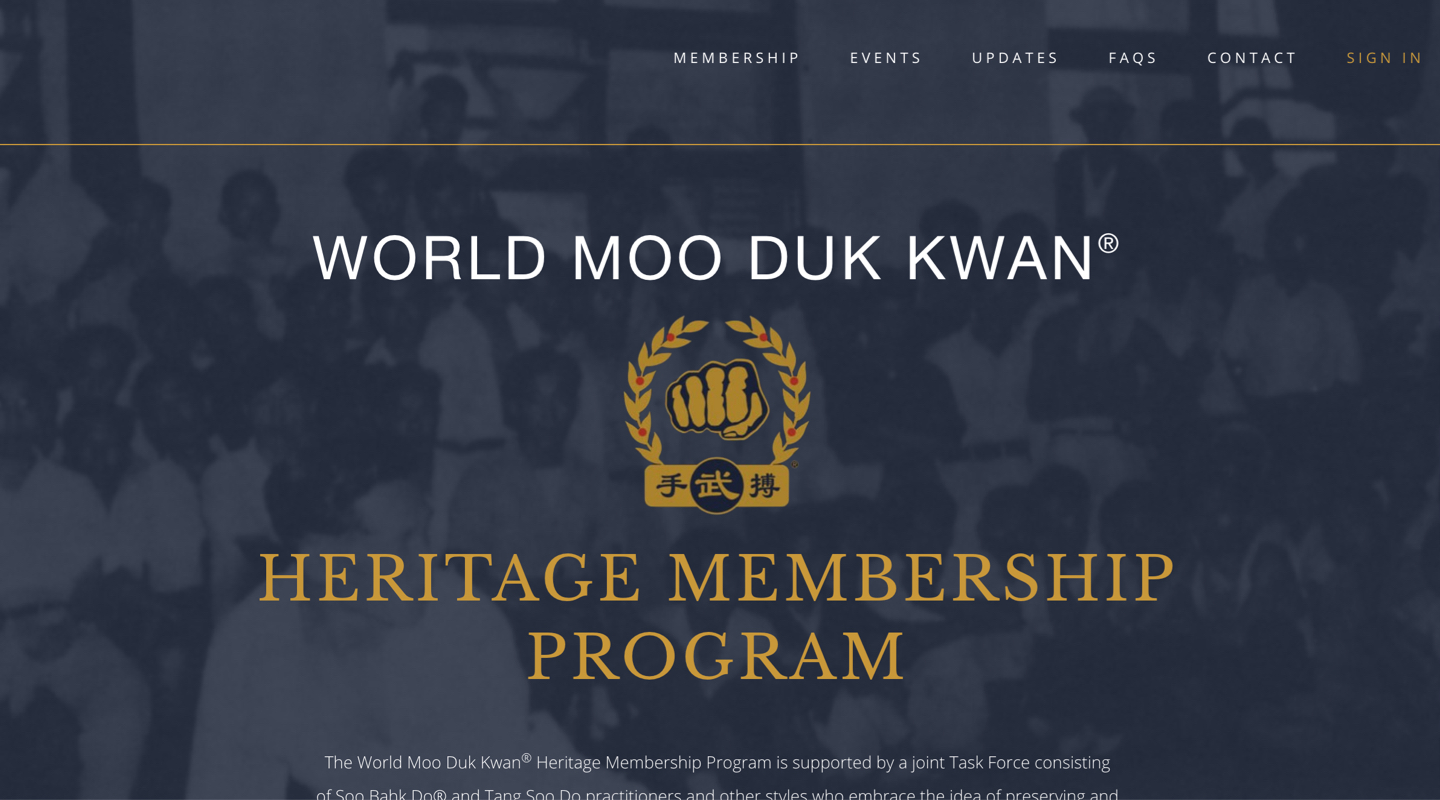 World Moo Duk Kwan® Heritage Membership Program
An educational program created by the World Moo Duk Kwan for the purpose of sharing and strengthening the legacy of Grandmaster Hwang, Kee. One core program goal is reconnecting Moo Duk Kwan Alumni who are training in Soo Bahk Do, Tang Soo Do, and Tae Kwon Do and bringing those practitioners together across styles and organizations to participate in educational opportunities, training opportunities and events.
Visit
Pointe44 Advisors, LLC
A multi-family office providing individualized, creative and coordinated solutions to help meet the complex financial needs of affluent clients and their families. Pointe44 offers a variety of services to support our clients and their families throughout every stage of life.
Visit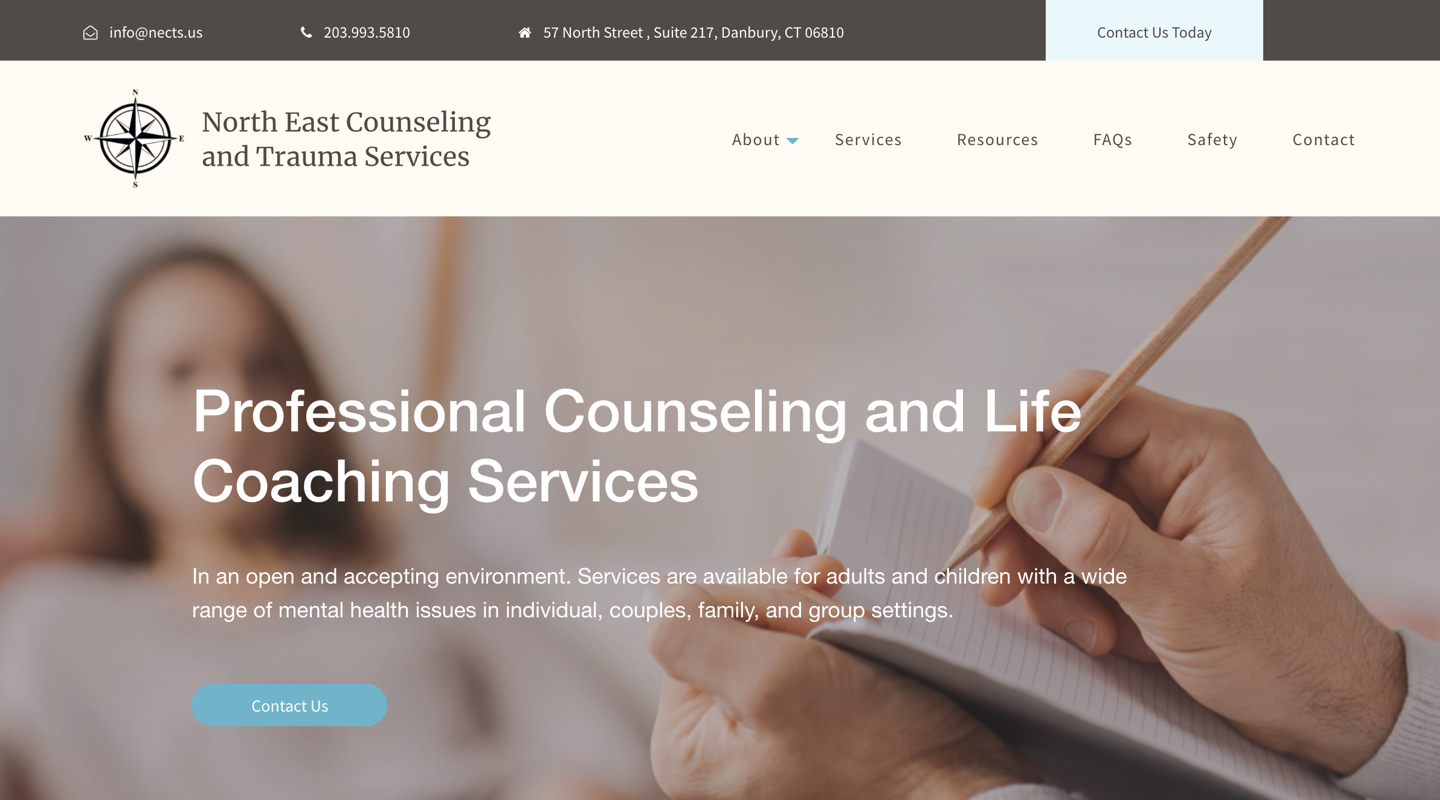 North East Counseling and Trauma Services
Professional Counseling and Life Coaching Services in an open and accepting environment. Services are available for adults and children with a wide range of mental health issues in individual, couples, family, and group settings.
Visit
Danbury Student and Business Connection
501c3 non-profit organization, founded in 1990, that fosters collaboration among Danbury Public Schools, local businesses and the community to promote lifelong learning and the successful transition of youth into society and the workforce. The mission of DSABC is to build the character and confidence of Danbury Students to achieve personal and academic success through business and community partnership.
Visit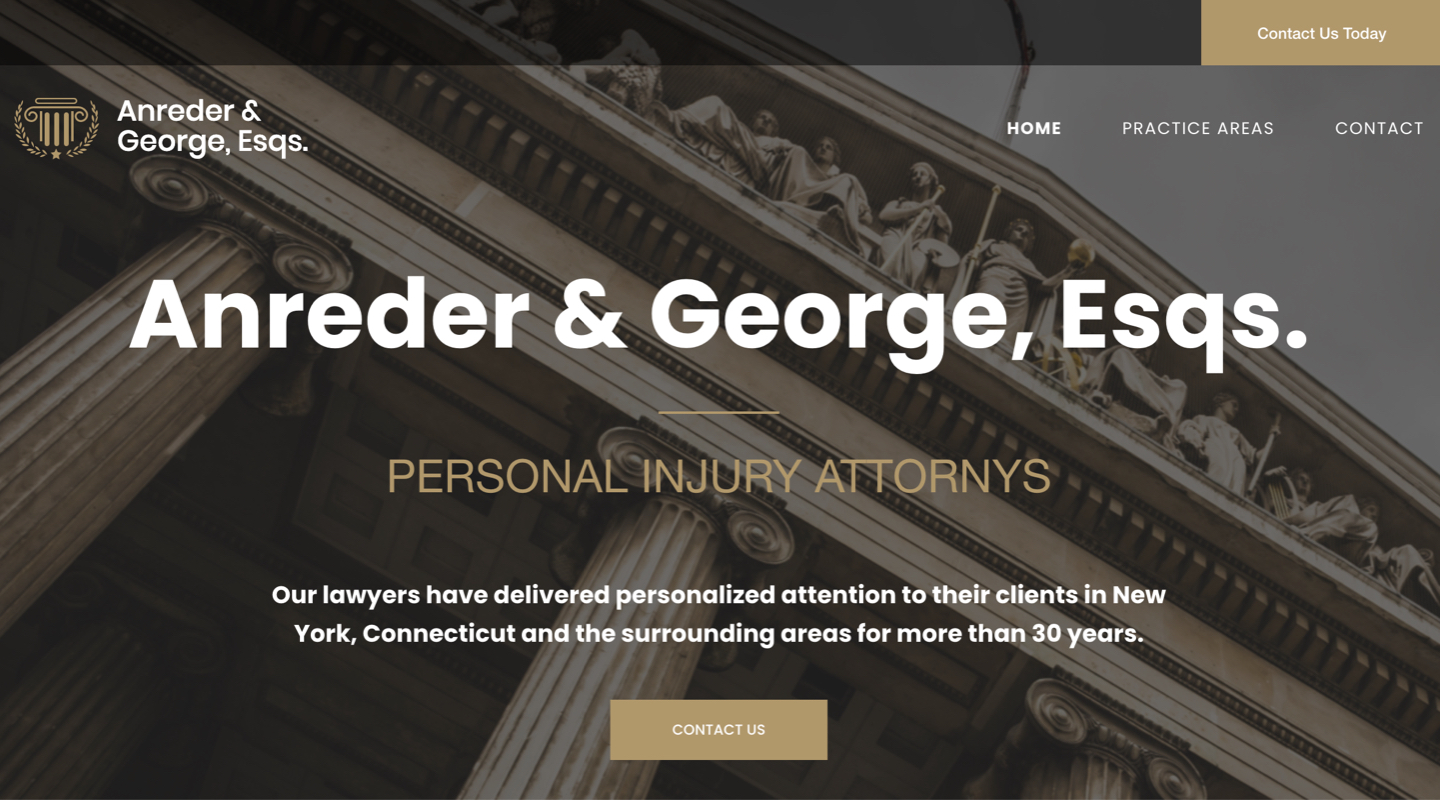 Anreder & George, Esqs.
Whether you've been hurt in a car accident, a slip and fall, a dog bite, or an accident at work, Anreder & George, Esqs. has a thirty-year record of success you can trust.
Visit
Saltarelli Industries, Inc
Reliable and independent equipment and machine loading and unloading services. Specializing in equipment with low clearances and have the right angles for loading paving equipment. Equipment is guaranteed to be where it is needed, when it is needed.
Visit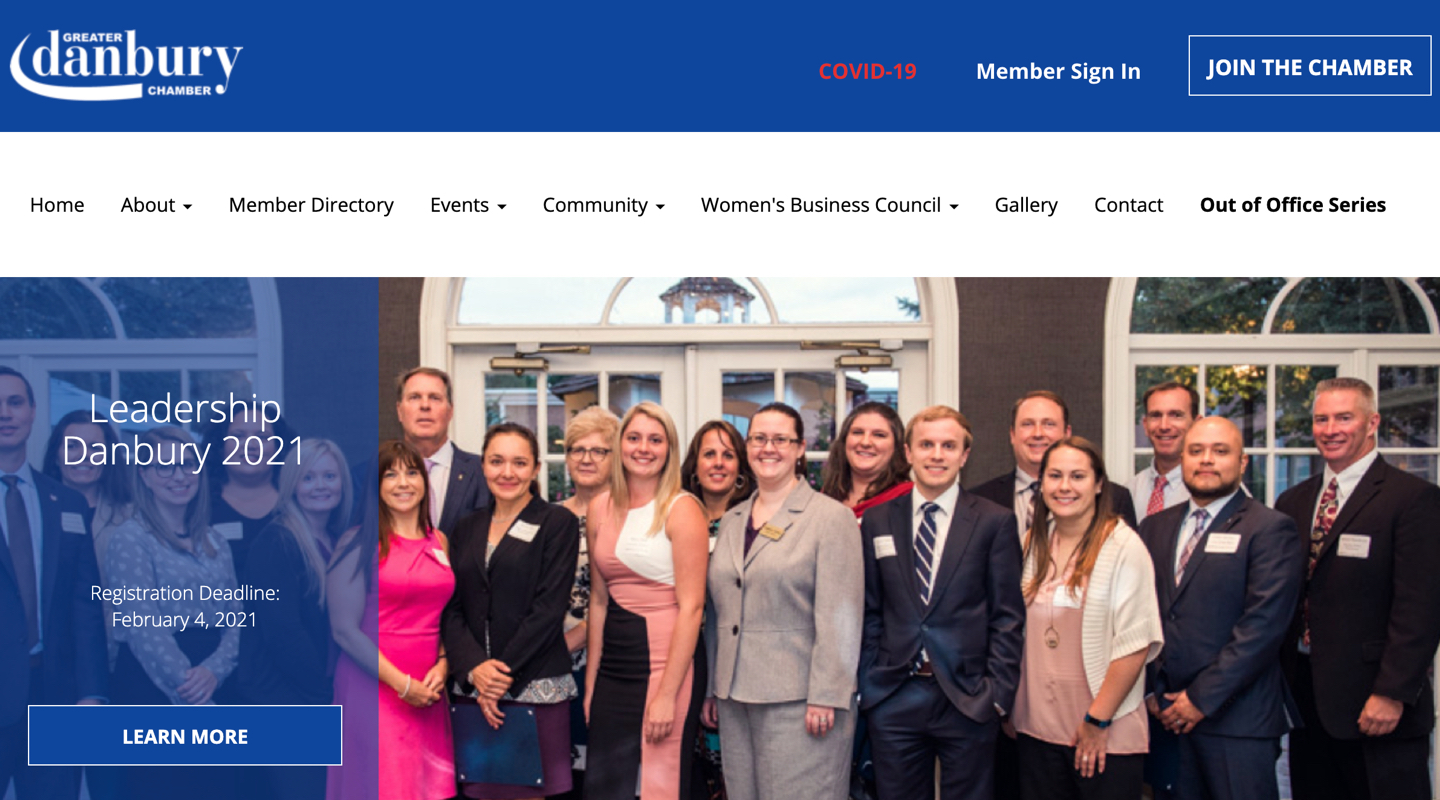 The Greater Danbury Chamber of Commerce
Comprised of approximately 800 members, which encompass a workforce of well over 105,000 individuals. Membership is diverse with representation from manufacturing, hi-tech, retail, service, professional and corporate and ranging in size from sole proprietors to 2000+ employees.
Visit