Gerard Ferraro Landscaping Inc
Family owned and operated, founder Gerard A. Ferraro, has instilled professionalism, excellence, pride, integrity, and tradition into all aspects of the company.
Visit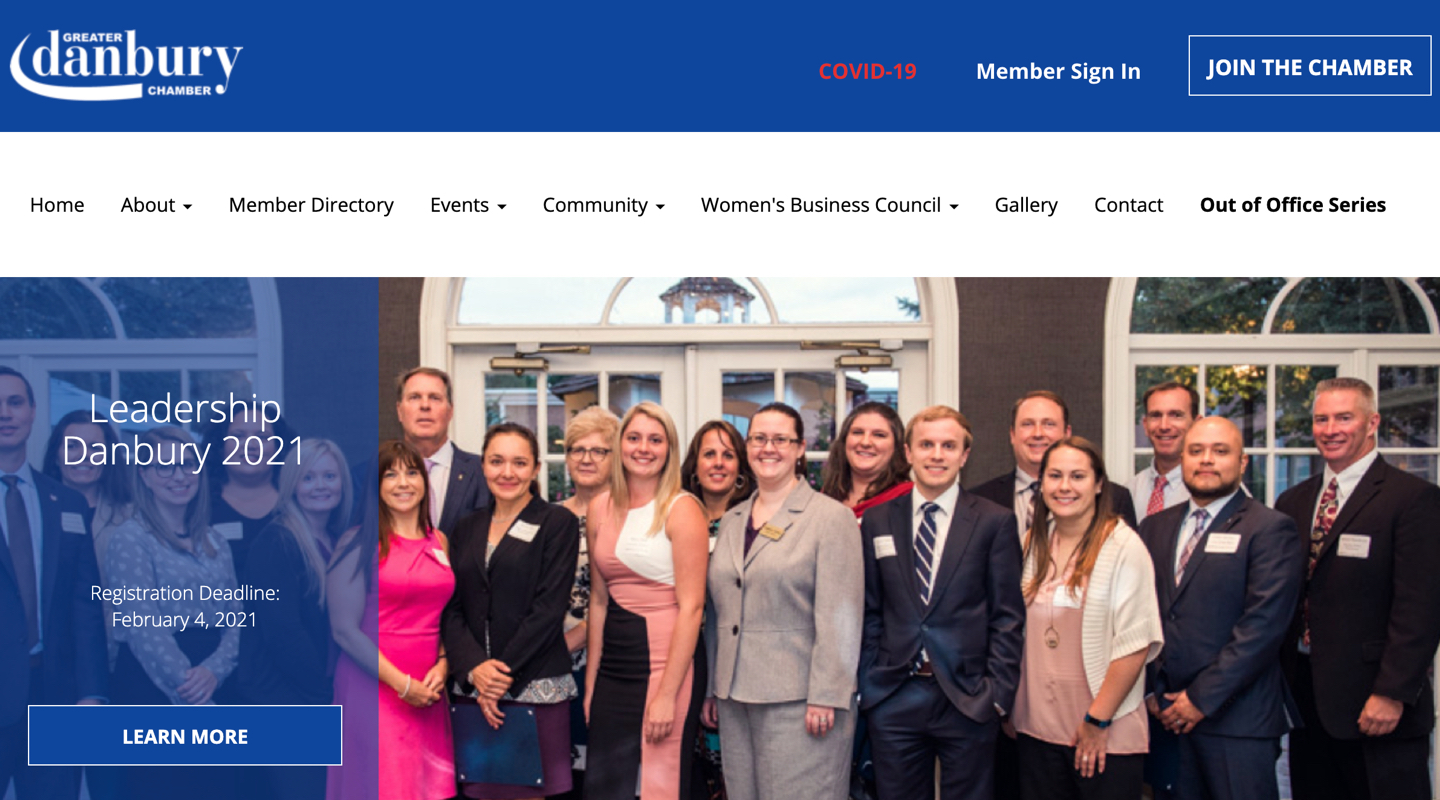 Greater Danbury Chamber of Commerce
The GDCC supports a business environment that sustains economic vitality, promotes economic development and enhances the appeal to locate, conduct and grow your businesses in the Greater Danbury area.
Visit
Structural Consulting Services
Providing innovative, practical, and cost-effective structural designs and solutions to the Greater New England Area.
Visit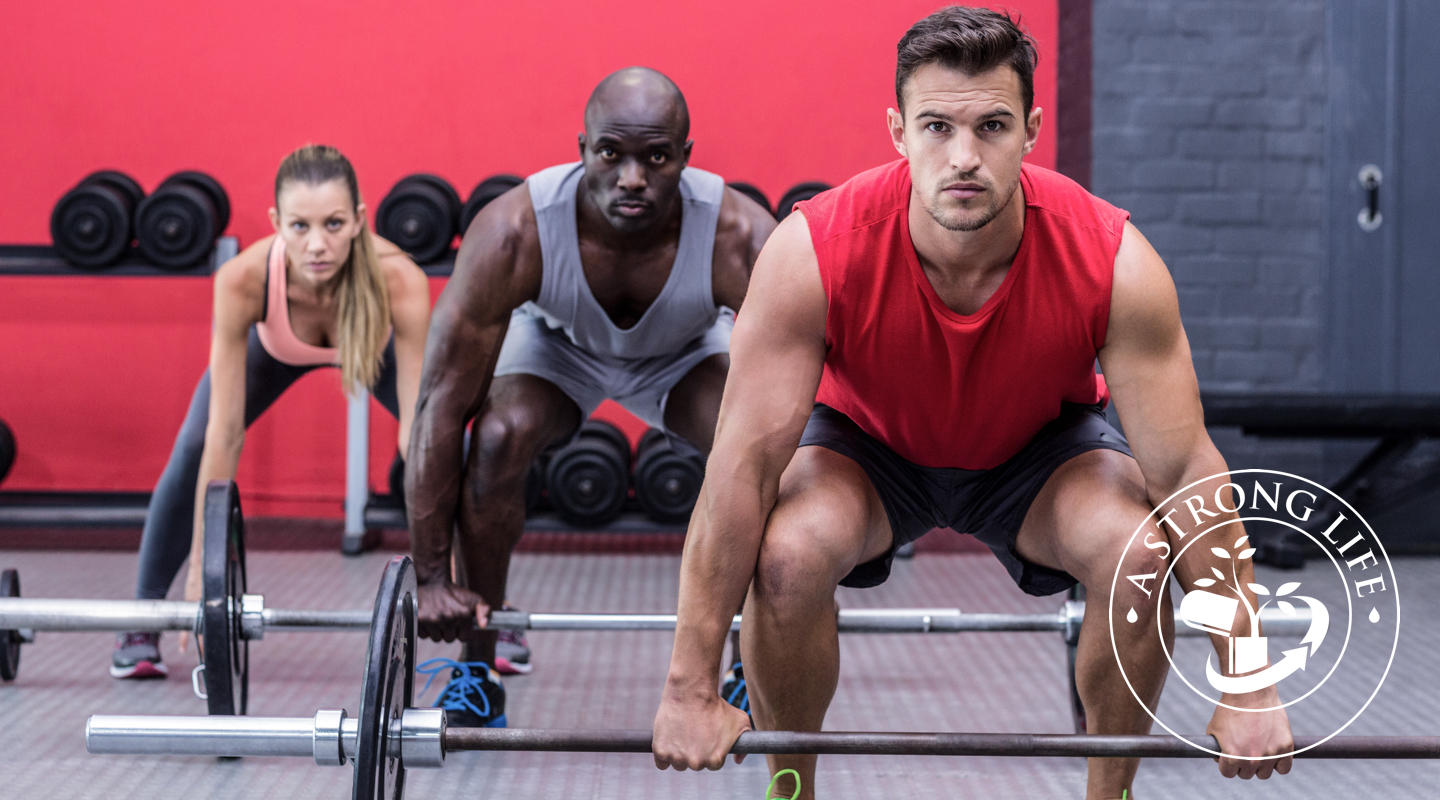 A Strong Life
At A Strong Life, we make the base of our wellness sound nutrition. Life only flourishes when properly given necessary nutrients.
Visit
Mark S. Gross CPA, PC
Since 1981, Mark S. Gross CPA, PC has been providing a wide range of services, from basic bookkeeping to more complex issues, such as tax returns and audits.
Visit
It was a pleasure working with Digital Lyft. Colleen was very thorough and made sure I had all the pieces I envisioned for my website. She even had suggestions for items I had not thought of! Her quick response time and personable nature made me feel like I wasn't bothering her if I saw something that needs tweaking. Would definitely recommend to a friend!