Colleen Saltarelli
As Chief Executive Officer, Colleen works with businesses of all sizes to design, build, develop and maintain highly optimized websites that fit any budget. Colleen believes in service and education, taking the time to get to know each owner and their business to be able to recommend and explain, what she believes, to be the best route for their website to take.
Reach Out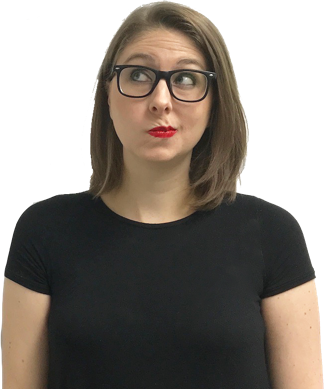 John Saltarelli
With over 15 years of experience in the website and technology field, our Chief Technology Officer is responsible for the technical architecture and support of our platform. Using his unique skill set for solving difficult problems and issues, John works behind the scenes to ensure every single website that we create lives up to its full potential.
Reach Out
Stay up to date and in the know by checking in on our Blog regularly to see all of our brand new posts.
Visit Blog